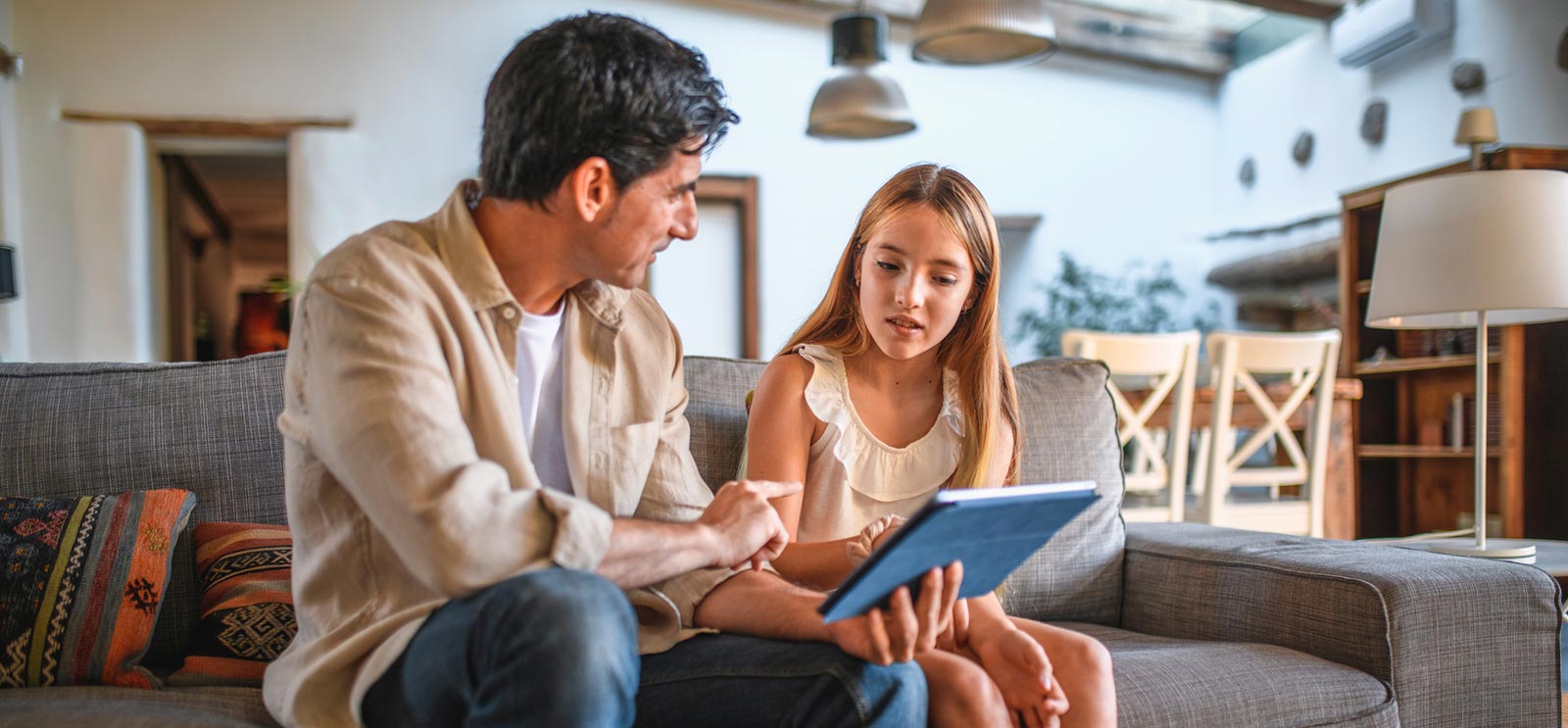 ONLINE ACCESS

Convenience to manage your finances as often as you elect - any time of day or night!
Secure access to your accounts -day or night- check your balance and view transactions.

Free electronic generation and delivery of monthly statements- View, search and print your statements - 18 month archival.

Transfer money between accounts.

Submit questions or comments to us 24 hours a day. Hit the "Contact Us" icon and we will respond to your inquiry/comments as soon as possible. (And, of course, you may still telephone us during regular business hours)

Protect your web experience and personal information from attacks. We have taken very proactive steps to protect your personal information.



Get started with online banking today!
ONLINE BILL PAY
Have better control of your finances. Schedule bills to be paid on selected dates, and your account will be debited automatically. User-Friendly Online Bill Pay saves you time and money.
Pay bills anytime

Schedule payments by due dates
Make recurring payments

Set up reminders

Make Payroll Deposits - Commercial Customers Only

Invoicing and Receivables - Commercial Customers Only
Sign up for electronic statement and get all online and mobile banking free!