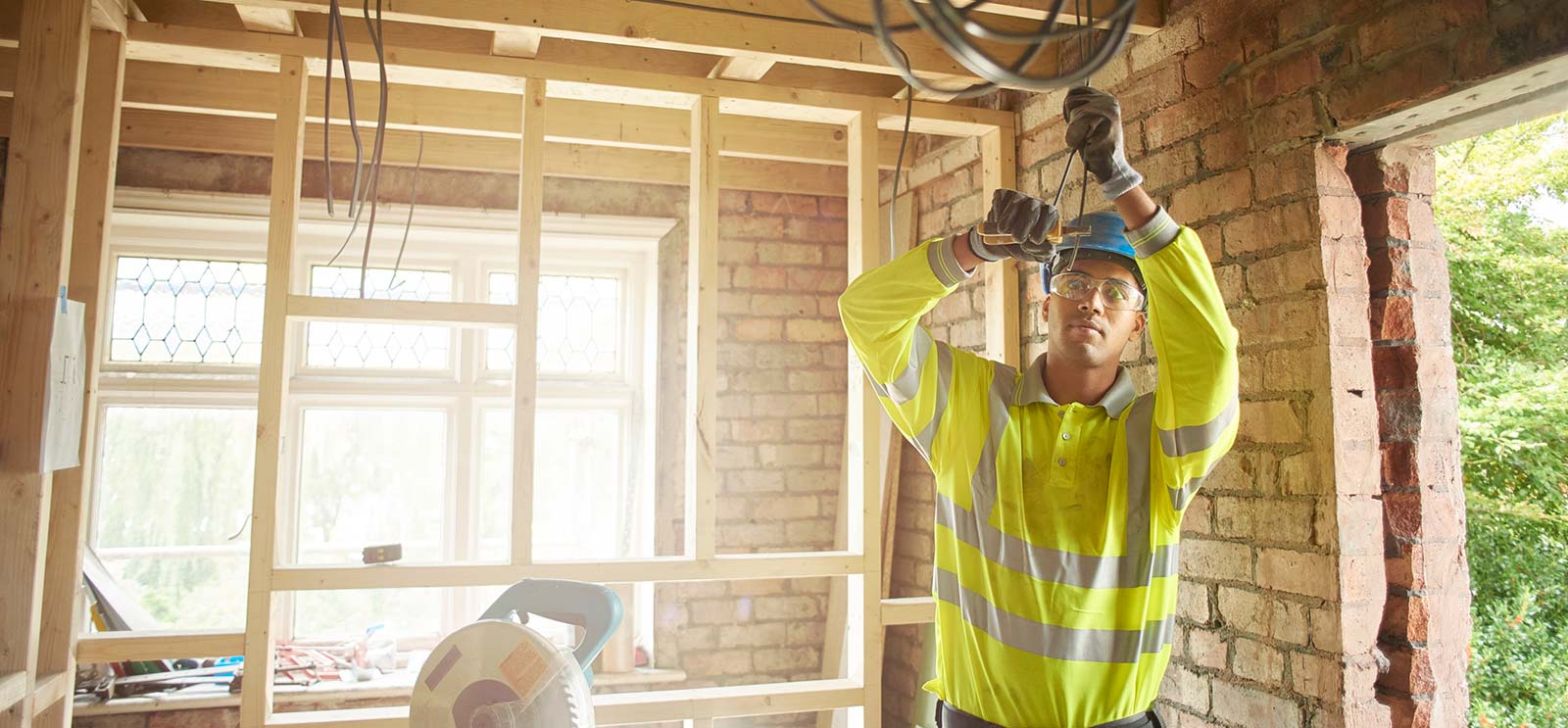 Let "The Friendly Bank" assist your next business endeavor.
Commercial Real Estate/Purchase

Construction/Commercial Property

Refinance/Commercial Property

Investment Property/Purchase

Construction/Investment Property

Fixed Rate Mortgage

Adjustable Rate Mortgage

Equipment/Vehicles

Other Purpose
Let us help you with your financial needs. Whether you're looking for a vehicle loan, adjustable or fixed rate mortgage loan for purchases, debt consolidation, construction or business expansion, contact us first. We offer friendly, courteous service, and our approval process is fast and easy.