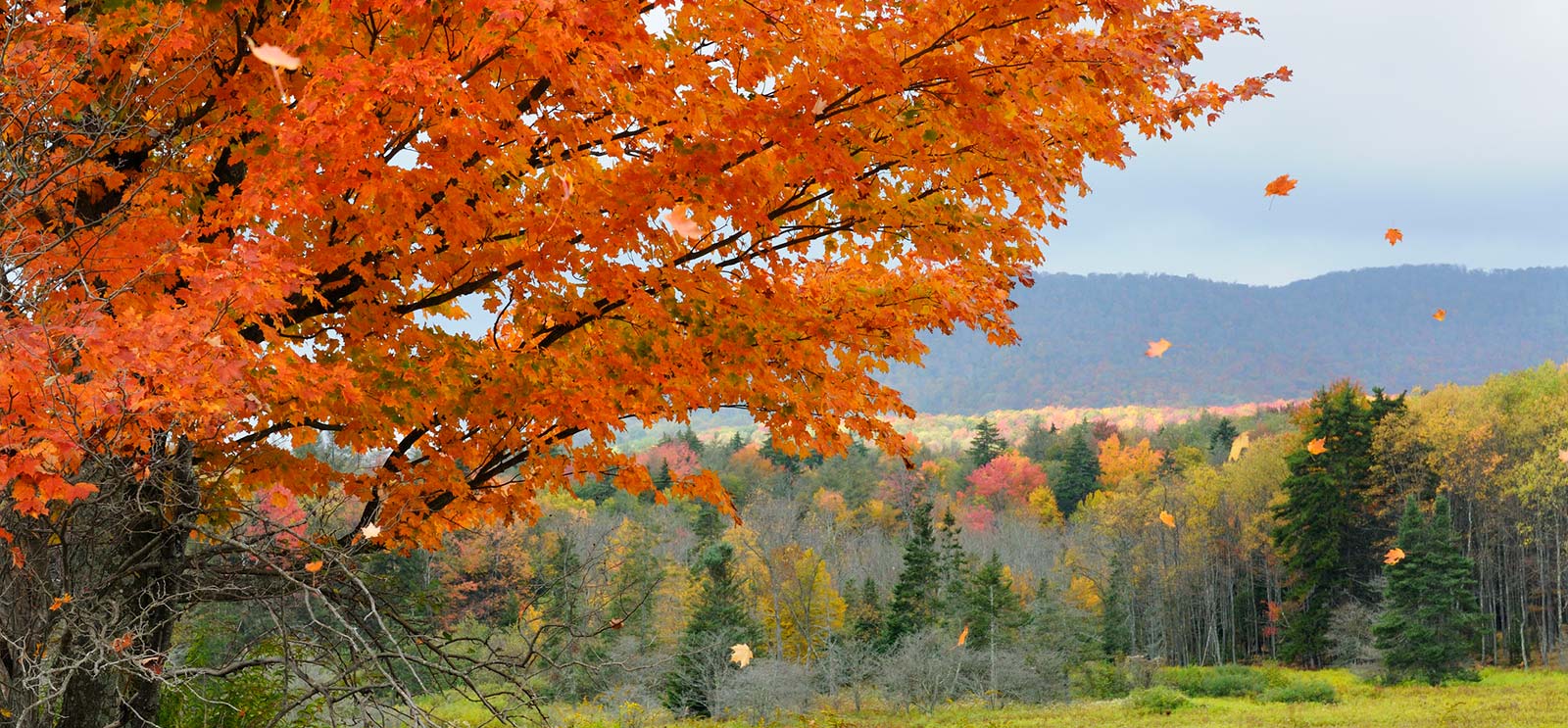 Serving You Since 1902
See all of the additional services that we offer to make banking with us as easy as possible.
ONLINE ACCESS, ONLINE BILL PAY AND MOBILE BANKING

Convenience to manage your finances as often as you elect - any time of day or night!
Secure access to your accounts -day or night- check your balance and view transactions.

Free electronic generation and delivery of monthly statements- View, search and print your statements - 18 month archival.

Transfer money between accounts.

Submit questions or comments to us 24 hours a day by utilizing the "Contact Us" icons on the home page or within certain headings and we will respond to your inquiry/comments as soon as possible. (And, of course, you may still telephone us during regular business hours)

Protect your web experience and personal information from attacks - Premium Security Package- We have taken very proactive steps to protect your personal information.

User-Friendly Online Bill Pay saves you time and money.
Pay bills anytime

Schedule payments by due dates

Make recurring payments

Set up reminders

Make Payroll Deposits - Commercial Customers Only

Invoicing and Receivables - Commercial Customers Only
ACCOUNT RESEARCH

We have a trained staff willing and ready to research and provide information to you upon request concerning the history of your accounts. Simply give us a call.
BANK BY MAIL

For your convenience, we will provide you with bank-addressed envelopes and deposit slips upon request.
DIRECT DEPOSIT

We have direct deposit available for state, federal, retirement and payroll funds purposes at no charge to you.
NIGHT DEPOSITORY

All of our locations have a night depository on premises for your convenience.
NOTARY SERVICES

We have a notary at each of our locations for your convenience.
OFFICIAL CHECKS

For your convenience, we have cashier's checks and money orders at reasonable fees.


SAFE DEPOSIT BOXES

Protect your important documents and valuables by storing them in a safe-deposit box. We have a variety of boxes available at our Thomas and Bayard locations at reasonable fees.
WIRE TRANSFERS

Properly completed forms for wire transfers will be initiated promptly for a reasonable fee.